You are here:
»
Tunnels' Circuit
Tunnels' Circuit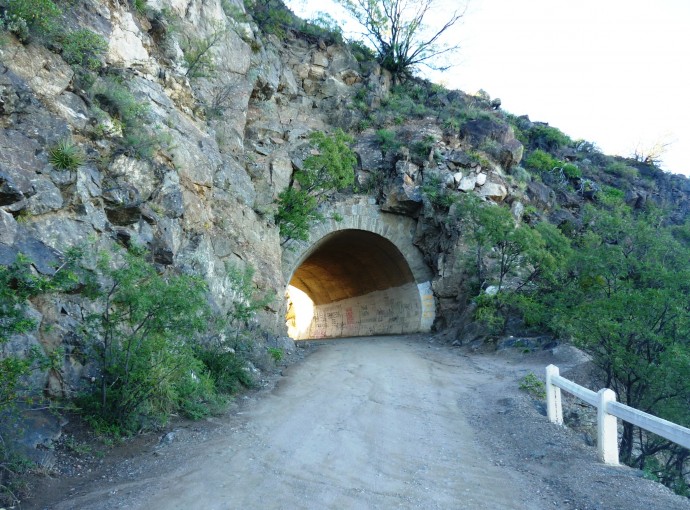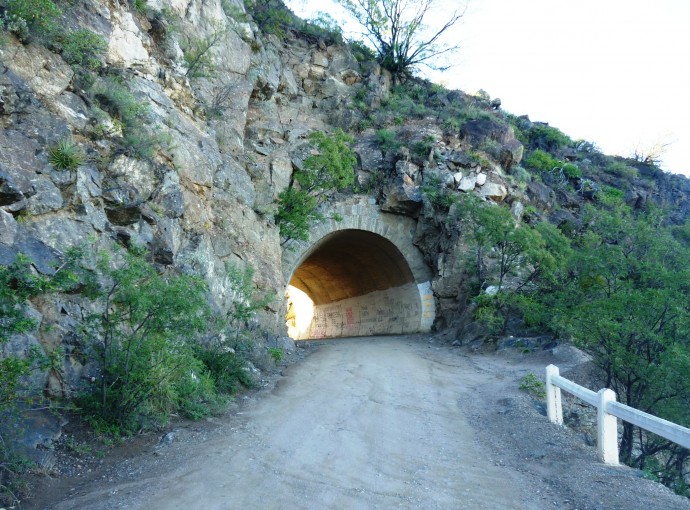 A 50 km. away from the North West from Villa Cura Brochero and Mina Clavero, driving the 15 route, arrive to Taninga town, there are Mirador, volcano Yerba Buena, the access to this interesting tour. Then cross Las Palmas place, with a chapel built between 1.689 and 1.736 with simple lines, with interesting imagery and ornaments.
Gorge of Mermela, the last point of the tour, where are the tunnels, from where you can see La Rioja´s plain and the Chancaní Valley.
This post is also available in Español.