You are here:
»
Natural Spas in rivers
Natural Spas in rivers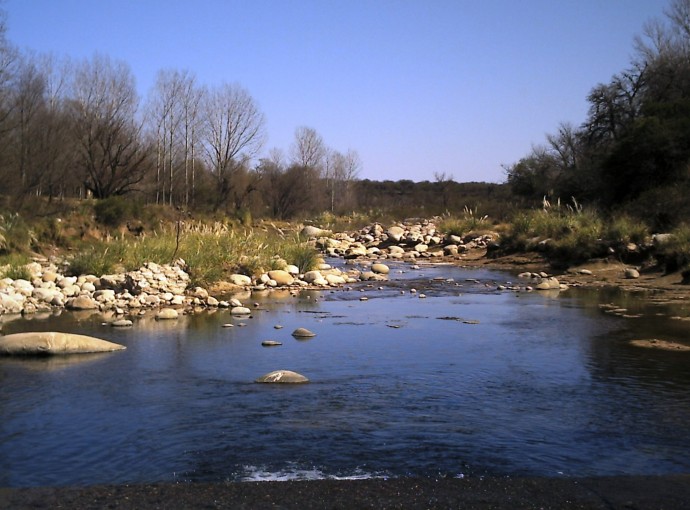 Enjoy Traslasierra in the rivers! Some natural spas in Mina Clavero: "Pileta Municipal Central", "Nido de Aguila", "La Toma", "Baño de los Dioses", "Niña Paula", "Abuela Teresa", "Río Hondo", etc.
Villa Cura Brochero´s natural spas (rivers Panaholma and Los Sauces):"Los Cedros", "Costanera Norte", "Balneario Municipal", "Balneario El Pocito", "Los Cajones", "Los Elefantes", etc. Nono: "Los Remansos", "Paso de las tropas", "El Vado".
This post is also available in Español.