You are here:
»
Religious' Circuit
Religious' Circuit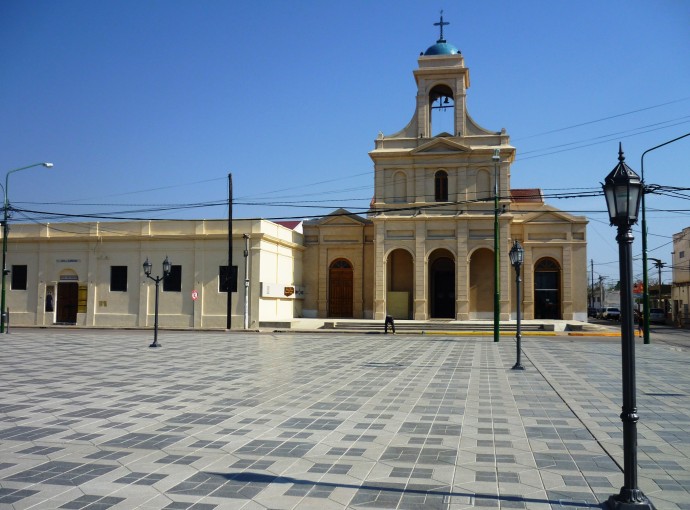 In Villa Cura Brochero you can visit the Centenario Square, with the Priest Brochero´s monument, in front of the neogothic style Church, where are the remains of priest.
You must visit this place.
The actual Brochero´s museum was a house of spiritual exercises built by the priest. Main rooms have many things which rebuilt his life and work. There´s also a sector that recreates customs of people of this zone at late 19th century and another that is dedicated to "Comechingones". Near from there is the house where the priest Brochero lived his last years, sick and prostrated. This house shows an exhibition of antique furniture that he used and his courtyard today is a museum too.
Another thing you can do is to visit some of the churches in this area that he built.